Training to Accelerate Financial Growth Entrenamiento para Acelerar Tu Crecimiento Financiero
Tus Tres Maestras is on a Mission to Impact the Advancement of Entrepreneurs through Business Training and Accountability / Tus Tres Maestras tiene la misión de Impactar el avance de los Empresarios a través de la Capacitación Empresarial y el Respaldo en Comunidad
ENROLLMENT CLOSED DURING PLATFORM MOVE!!! WE WILL ADVISE COMPLETION OF MOVE THROUGH EMAIL. THANK YOU!
Testimonials / Testimonios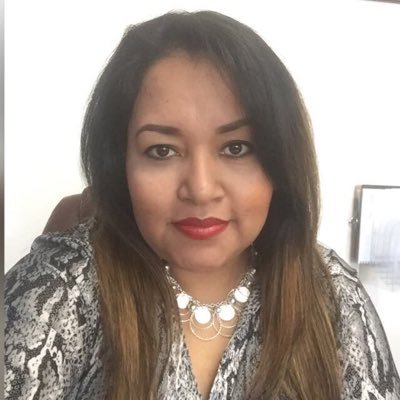 "Thank you so much ladies! The best decision was to take your classes and learn from the best!"
- Amalia Asuncion, Co-Founder, RN Tax Services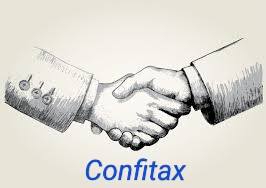 "Gracias por las Clases, estan muy Didacticas!"
- Julio Carrasco, Fundador, Confitax CA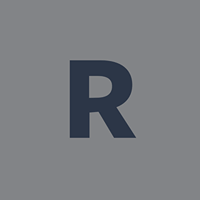 "Todo se entendio perfecto, muy buen trabajo! Clases muy bien explicadas!"
- Jose Renteria, Fundador, Renterias Tax Services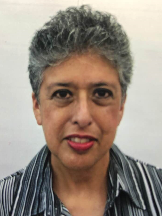 "Enjoyed every session. The dive into the accounts was very beneficial !"
- Rachel Saldañas, Co-Founder, Saldañas Tax and Bookkeeping Services