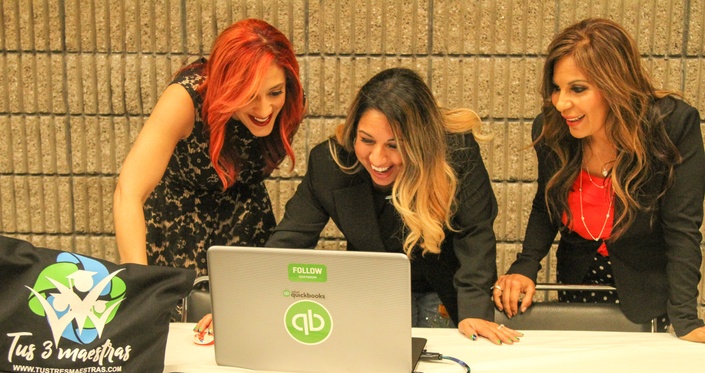 2 Courses in 1 - Bundle/Paquete: Roadmap to Grow your Business - Guia para Crecer tu Negocio
Acelera - Expande - Asociate / Accelerate - Expand - Partner
Your Instructor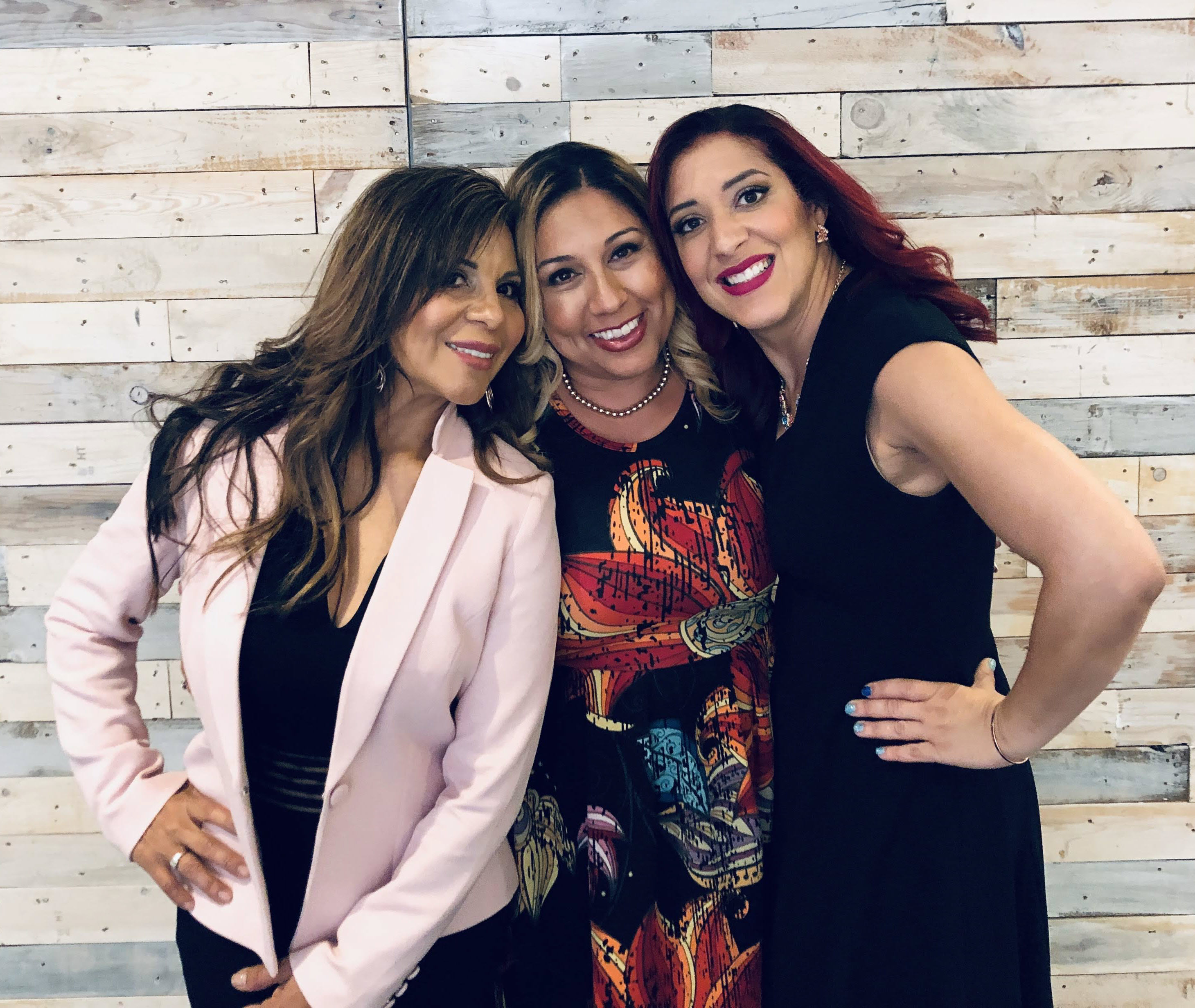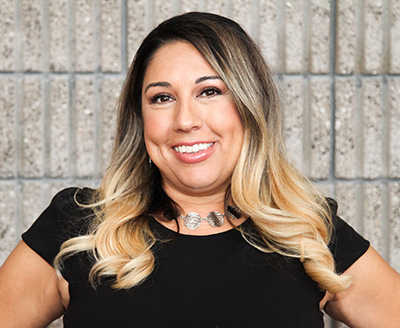 Mariette Martinez, EA
Mariette F. Martinez is a Public Educator and Small Business Advisor with over 20 years experience in the accounting and tax industry. She was recognized as one of Practice Ignition's Top 50 Women In Accounting of 2018 and has been a member of Intuit's Trainer/Writer network since 2017. Mariette designs and delivers educational content that accelerates the growth and financial awareness for micro-businesses, self-employed/solopreneurs and the small business partners that serve then. Click here to read her full bio.
---
Mariette F. Martínez es Educadora Pública y Asesora de Pequeñas Empresas con más de 20 años de experiencia en impuestos y en contabilidad. Sigue siendo reconocida como una de las 50 mejores mujeres en contabilidad por "Practice Ignition" desde el 2018. Ella es parte de la institución de entrenadores/escritores de Intuit. Mariette diseña y provee material educativo que acelera el crecimiento y las finanzas de las microempresas, los autónomos/emprendedores y los socios de pequeñas empresas para los cuales trabaja. Haga clic aquí para leer su biografía completa.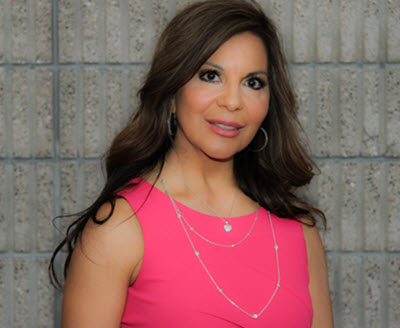 Carmen Manrique
Carmen Manrique brings 23 years of experience providing accounting services, bookkeeping, and software training. She enjoys building strong and trusted relationships with her clients. She is the "thinking partner" for her clients when it comes to their numbers.Click here to read her full bio.

---
Carmen Manrique cuenta con mas de 23 años de experiencia en servicios de contabilidad, bookkeeping y capacitación en sistemas. A ella le encanta construir relaciones sólidas y de confianza con sus clientes. Ella es la «compañera pensante» para sus clientes cuando se trata de sus números. Haga clic aquí para leer su biografía completa.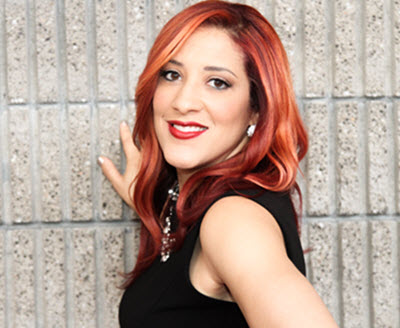 Vanessa Ocampo
Vanessa Ocampo as an educator at heart, she is committed to provide the best training experience, education, and content on QuickBooks, applications, and creating the potential for better decision-making for the Hispanic entrepreneurs.Click here to read her full bio.

---
Vanessa Ocampo como educadora de corazon, esta comprometida a proporcionar la mejor experiencia de capacitación, educación y contenido en QuickBooks y sus aplicaciones, creando el potencial para una mejor toma de decisiones para los empresarios Hispanos. Haga clic aquí para leer su biografía completa.

Courses Included with Purchase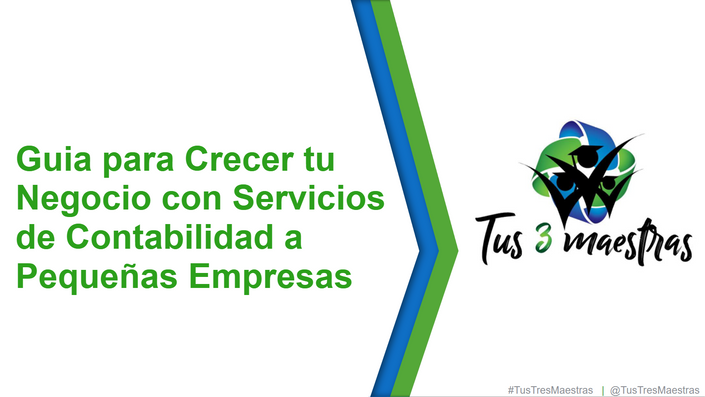 Guia para Crecer tu Negocio con Servicios de Contabilidad a Pequeñas Empresas
Ofrece a tus clientes Servicios de Contabilidad y Bookkeeping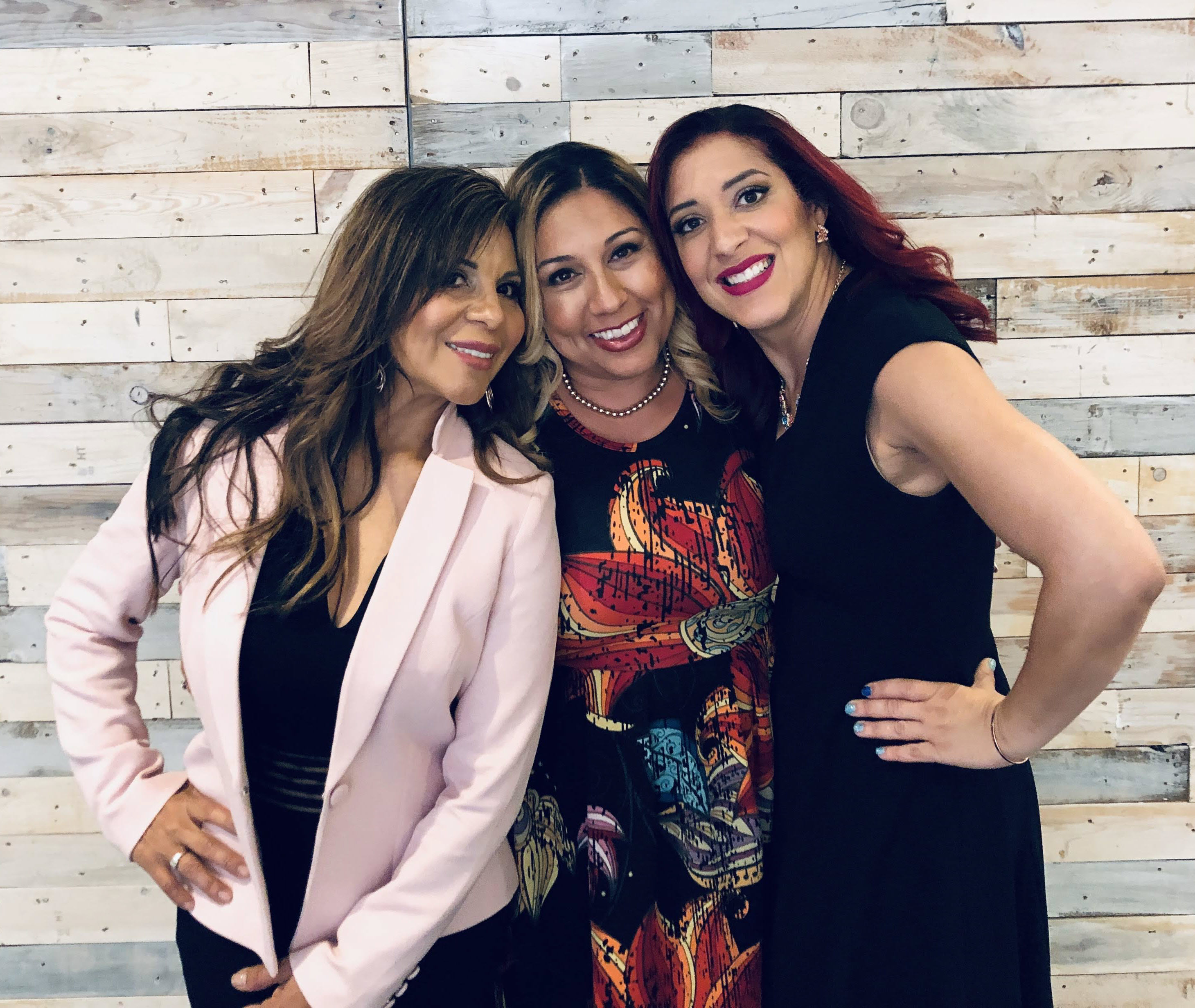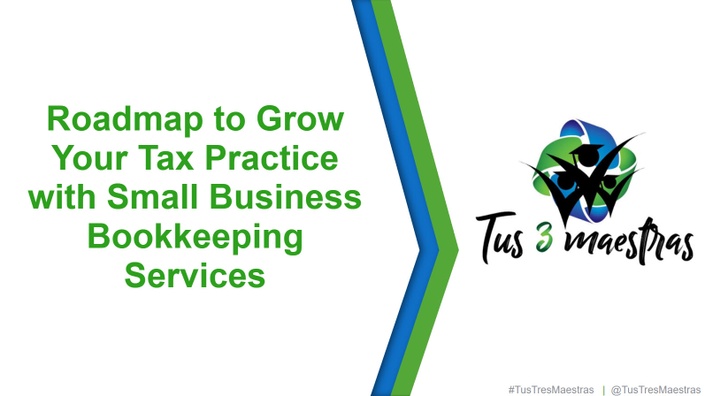 Roadmap to Grow Your Tax Practice with Small Business Bookkeeping Services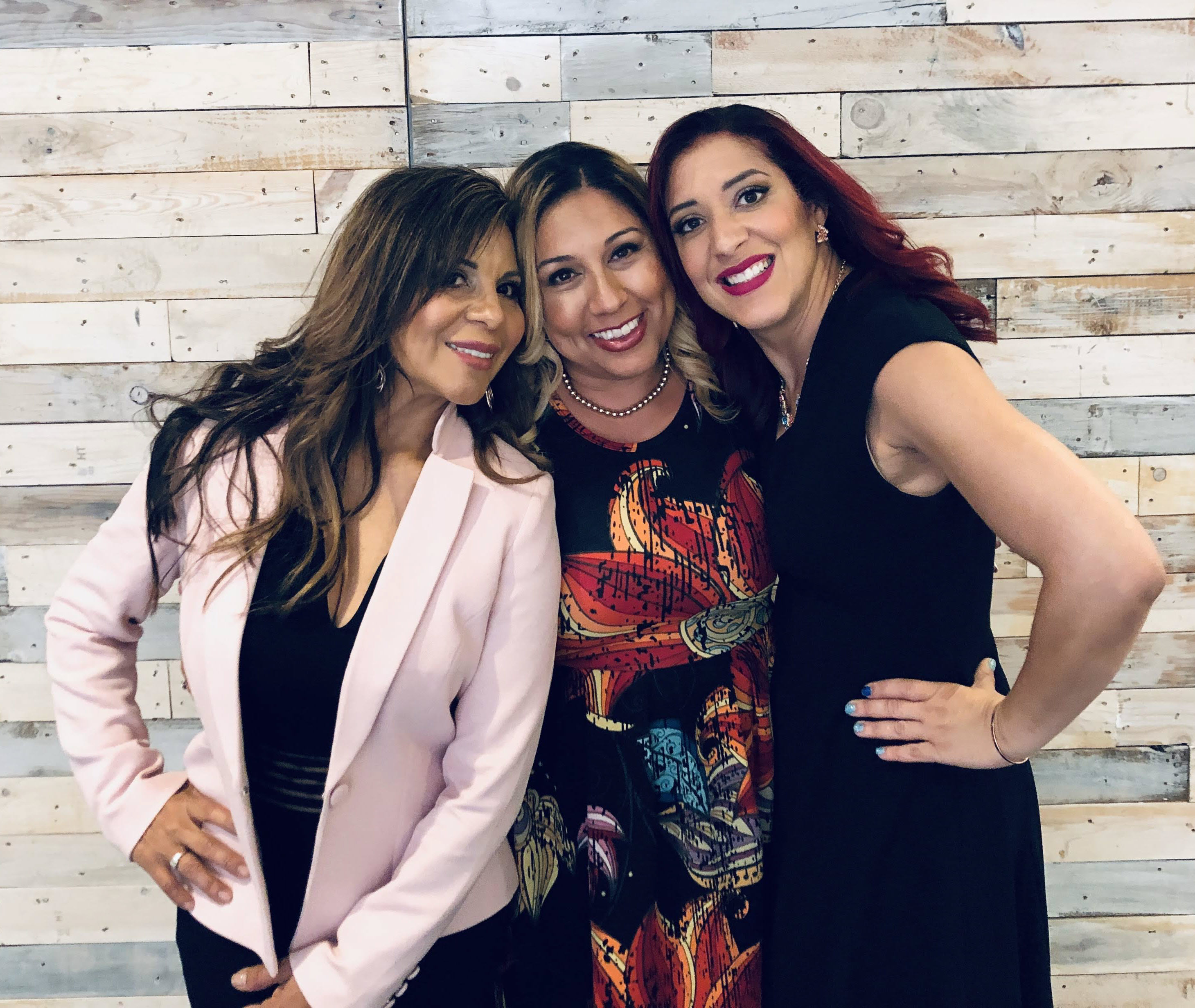 Original Price: $1,394